Narrow-gauge railways as unique gateways to the knowledge of natural and cultural heritage – NatGate
Program INTERREG V-A Slovakia-Hungary
Project budget: €409,590, of which DŽK €205,120
Lead partner: Children's Railway Košice
Partner: Nagyborszóny municipality (owns Nagybörzsönyi Erdei Vasút railway)
The project is aimed at the further development of both narrow-gauge railways.
Among the main investment activities of Detská železnice Košice are, for example, the repair of the historical steam locomotive Katka, the repair of selected critical sections of the track and bridges, the delivery of two new summer carriages for passengers and the restoration of the bodywork of the electric locomotive on display.
Joint film: https://www.youtube.com/watch?v=bPwGhZYQAgE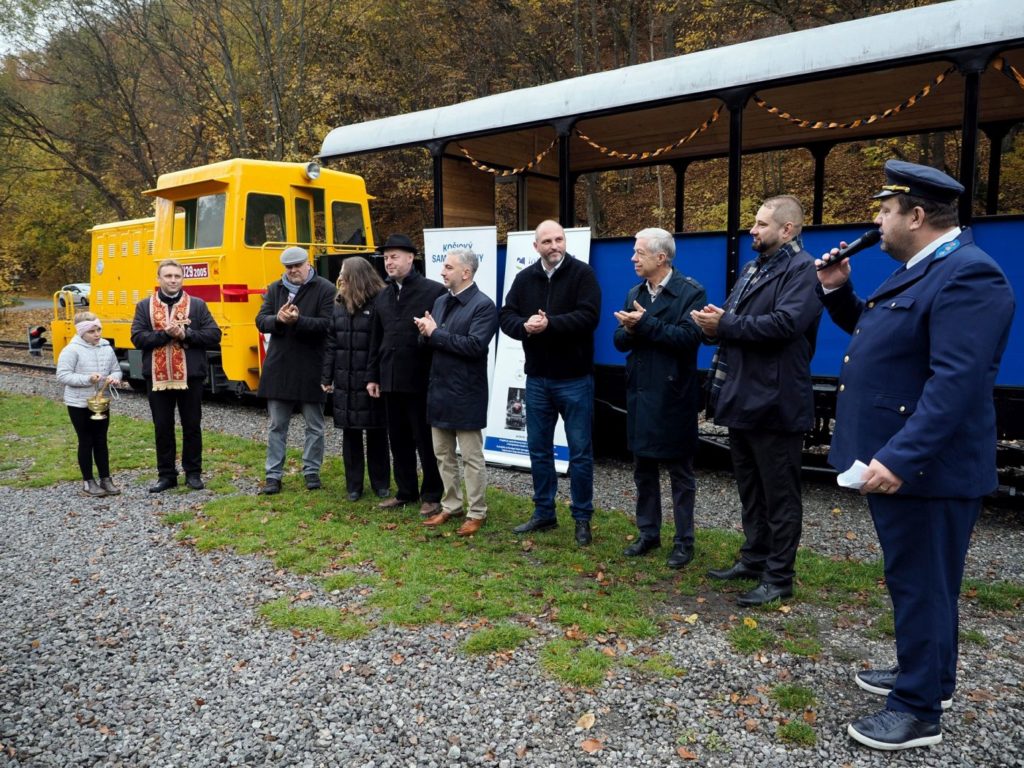 Narrow-gauge railways as attractions and gateways to nature – RailGate.
It is a Slovak-Hungarian project for the restoration of two neighboring narrow-gauge railways – the Košice Children's Historic Railway (KDHŽ) and the railway in Miškolec – Lillafüredi Állami Erdei Vasút (LÁEV), which share a similar fate and problems. In Košice, it was the completion of the station building, the reconstruction of the track, or the repair of two locomotives. In Miškolec, one station was renovated and a completely new passenger car was put into operation.
The joint project of the Košice Children's Railway and the narrow-gauge railway in Miškolec received a financial injection from the Interreg international grant program in the amount of €577,929.38.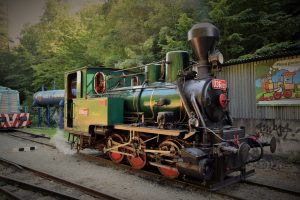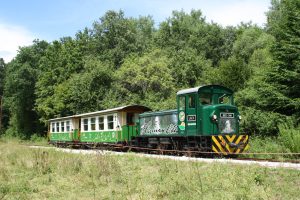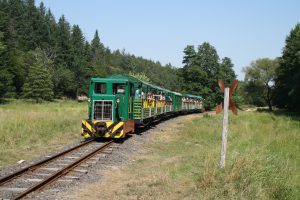 The Carpathian Euroregion project was the first one established after the fall of the iron curtain in Central Europe.