Central European Services for Crossborder Initiatives – Carpathia is a think-and-do type of organization and serves as a professional institution focusing on improving the living conditions of people living in border areas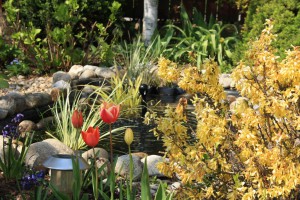 The main objectives of the association are:
to support economic, social, and territorial cohesion focusing on border regions in Central Europe (art. 174 of the Treaty on the European Union);

to support economic, social, cultural, and environmental cooperation between Slovakia and her neighboring states and assist in the local and regional development of border regions in the territory;

to assist in developing cross-border, transnational, and inter-regional cooperation in the area of regional development in order to the sustainable development of the regions (§ 3, art. 2 k) of the Act n. 539/2008) with a special focus on minorities living in Central Europe.
Our History
CESCI-Carpathia was transformed from URBI, a civic association in 2015. URBI was established in 1997 and for several years organized seminars about local and regional development in Slovakia for elected and executive representatives of local and regional self-government in Slovakia.
Rudolf Bauer CV